The Outer Banks in North Carolina is a group of barrier islands featuring beautiful sand dunes, national parks, and the best fishing around. The island is rich in history and culture and offers some of the most unique experiences on the east coast. From The Wright Brothers Monument to the infamous lighthouse museum, there will never be a dull moment. No matter the season there is plenty to do to achieve the best vacation and most memorable one too. This goes for fishing too. There are many different types of fish you can catch on the island depending on the season. Anglers from all over come to the OBX for fishing trips and to go to their favorite fishing spots. Here is a breakdown of what you can expect to catch during each season.
Spring Fish Species (April – May)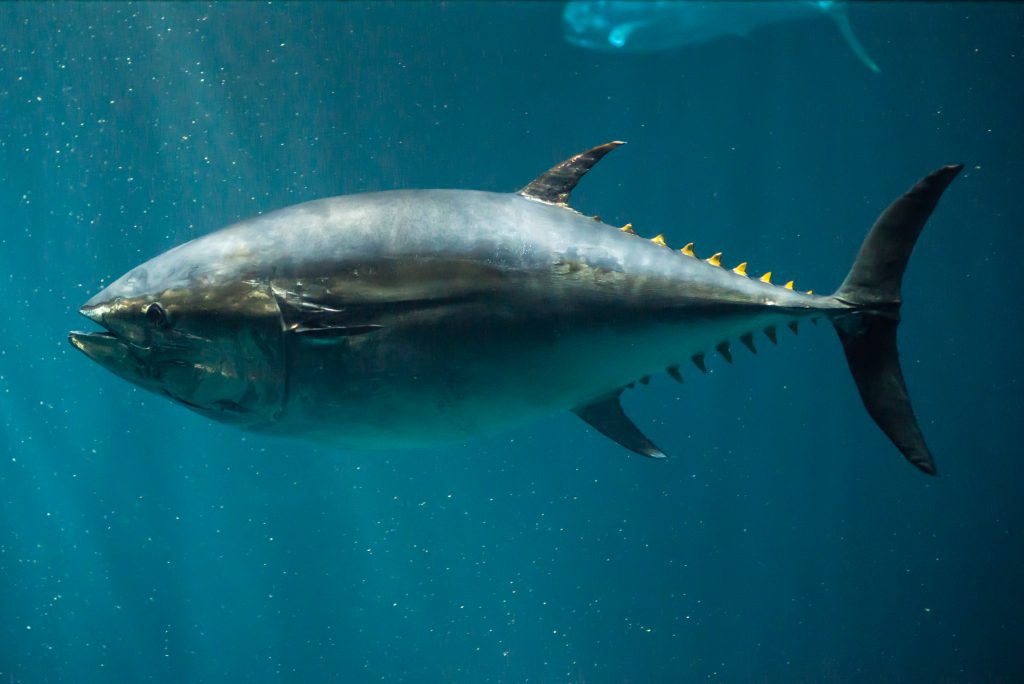 As the spring arrives in the Outer Banks, the fish start migrating north along the coastal waters and the Gulf stream. The north-flowing warm water that the Gulf Stream produces is used as a water current that the fish use as a highway. Once the air temperatures on the land start to cool off, the air temperatures in the Gulf Stream waters can be quite nice. Though you may show up in a heavy jacket in the morning, it is quite common that you will leave in a tee-shirt and shorts. It gets quite warm throughout the day so arriving in layers is most ideal.
For offshore fishing, once the spring is in full swing you can catch things like yellowfin tuna, big gaffer Mahi, and sometimes even wahoo out of Oregon Inlet. For inshore or surf fishing it may be a bit harder to catch things in the spring, up until about June. However, large schools of bluefish and red drum or stripers are often hanging around the inlet. These fish can be caught all throughout spring and even into summer.
Summer Fish Species (June- August)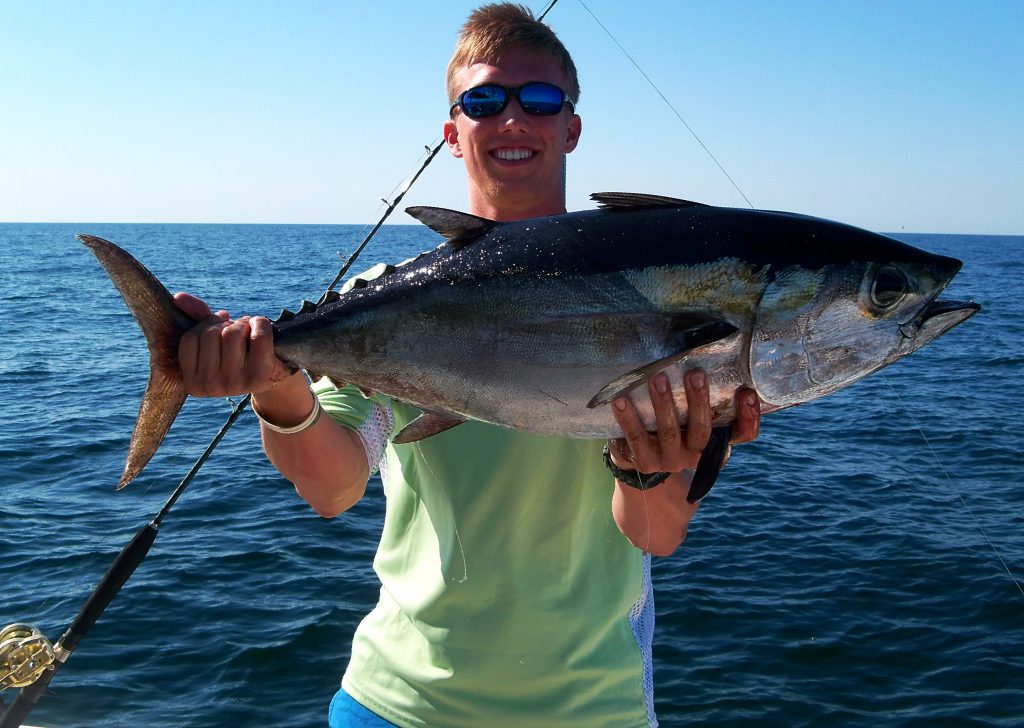 Once the summer season is in full swing and the days get longer and warmer, that is when the fishing season is just starting to heat up. There are many charter boats that take locals and visitors out daily to the perfect spot to catch the most fish possible. You can go alone or take a trip with your whole family. There are half-day and full-day trips available.
For offshore anglers, you can expect to catch yellowfin. tuna, blackfin tuna, wahoo, gaffer, and bailer Mahi, sailfish, white marlin, and blue marlin. For inshore or nearshore fishing, you could potentially see and catch Spanish mackerel, as they swim in large schools. You can also occasionally catch cobia or albacore swimming near shore boats. The summer is the most popular time of the year for families and friends to experience fishing.
Fall Fish Species (September -November)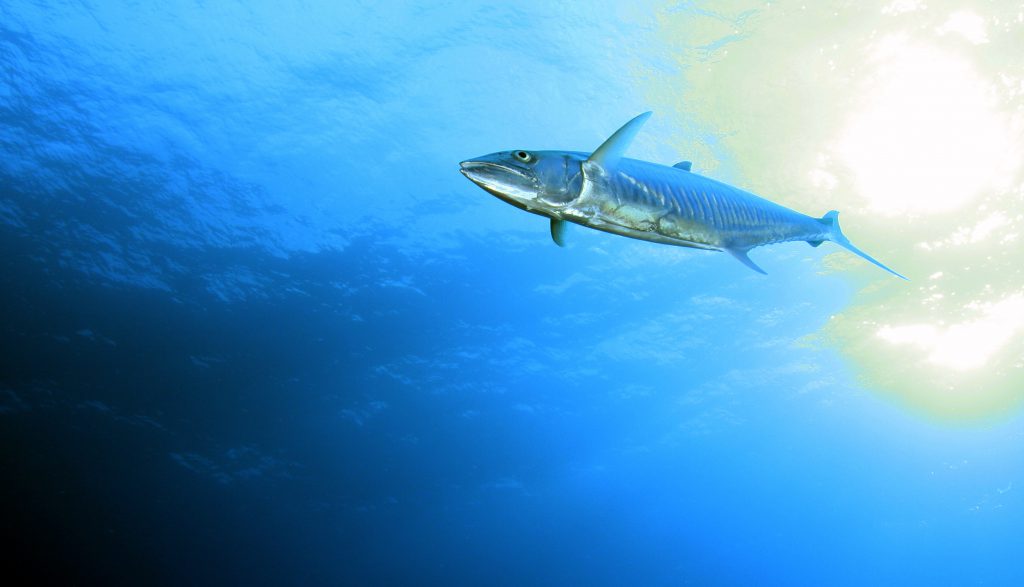 Once fall hits, and the visitor traffic dies down, the local fish start preparing for their southern migrations. This is convenient to many anglers as the Carolina inland weather starts to cool off a bit for fall. The Gulf Stream will remain warm while the coastal weather is around 10 degrees warmer all the way through November. Anglers can expect to remain catching fish all the way to Thanksgiving.
Those fishing in September may still see some white and blue marlin hanging around as well as some yellow and blackfin tuna. You can see the massive amounts of Mahi starting to migrate to southern waters for the winter, as well as some wahoo too. In November you may see some giant bluefin or huge bigeye tuna can be mixed in with the Mahi-mahi For those who are interested in inshore fishing, you can expect to see Spanish mackerel, however, they will begin to disappear during the fall. Anglers can also see a larger amount of bluefish, and king mackerel will sometimes be a few miles within the beach and inlet. Once you have made your way inside the Pamlico Sound, you may find striped bass fishing is a regular fall catch in the OBX.
Winter Fish Species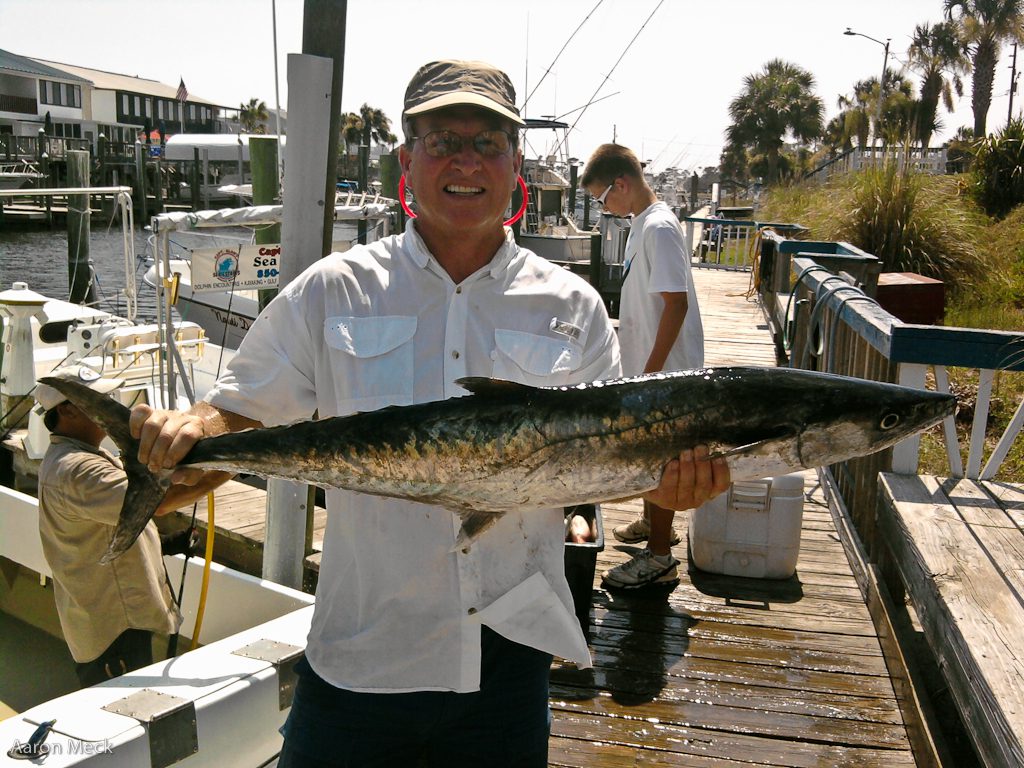 Outer Banks Fishing during the winter may seem daunting, however, occasionally the weather will break and the wind will subside so you can experience an offshore adventure. The water will be quite cold so many of the fish will have already migrated. It is important during any season to watch the weather closely when deciding to go out to fish, especially if you are going offshore fishing. This way if the weather is too bad and the water is too rough you are staying on shore for safety. It is super important during the winter because the wind chill will be brutally cold and can cause you to get sick.
However, if the weather is nice enough to enjoy some fishing, you can still go offshore and catch yellowfin and blackfin tuna as well as king mackerel. You may even get lucky and see a giant bluefin tuna show up. During the winter some years the inlet will still experience catching large schools of striped bass or big chopper bluefish. Hatteras Island and Ocracoke inlets will most likely have a large red drum during the winter.
Other Fishing Information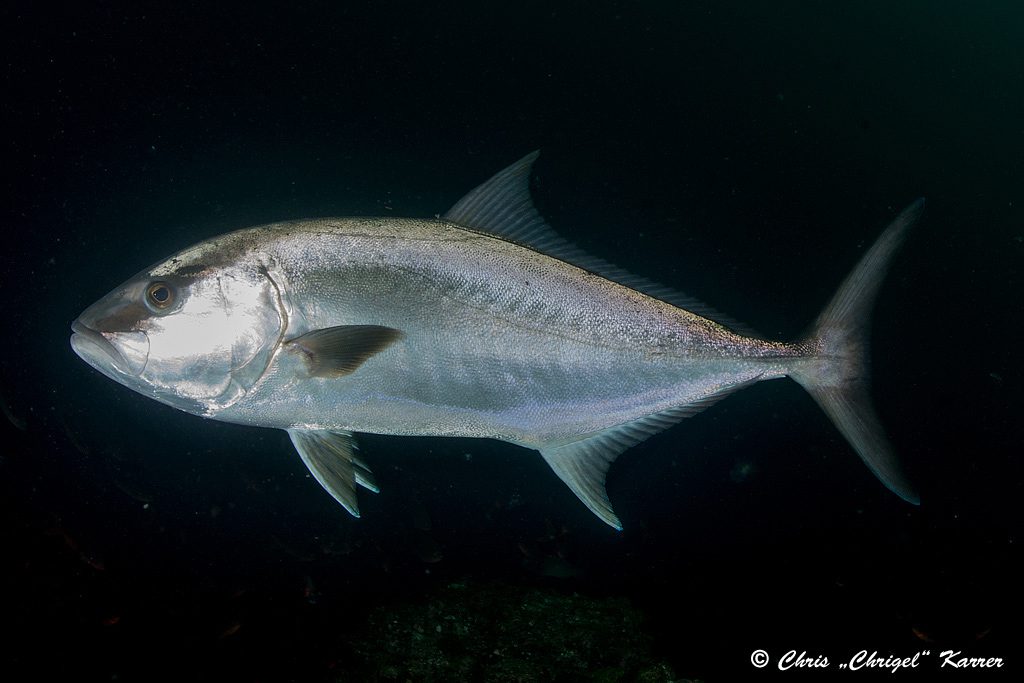 While these are just some of the fish you may see or catch there are many others that you may come across. Some of those include amberjack, Atlantic bonito, various sharks like mako or dusky, triggerfish, tilefish, snapper, speckled trout, sheepshead, redfish, black drum, and ribbonfish. You can also catch sea mullet and flounder if you are up for jigging. It is also important that you follow all guidelines and regulations set out by the state. Whether you are fishing on the Outer Banks Fishing Pier, in the Atlantic Ocean, or in the creeks you will need a fishing license. There are saltwater and freshwater licenses available. However, many times if you go deep-sea fishing the captain of the boat or charter will hold the license for you. They also will have all of your artificial and live bait included in the charter. If you are fishing inshore, there are many local tackle shops in Roanoke island or Cape Hatteras that will have just what you need.
You can find fishing charters in pretty much every Outer Banks Town like Duck, Corolla, Rodanthe, Waves, Salvo, Wanchese, Manteo, Buxton, Nags Head, Kill Devil Hills, and Kitty Hawk. We hope to see you fishing out here soon on the Outer Banks.