The Outer Banks are a popular vacation destination for many reasons, but the most obvious motivation would have to be the sheer beauty of its photogenic locations. Although a vacation with First Flight Rentals might be momentary, the pictures and memories made from one can last a lifetime, so it is important to be aware of these must-visit areas. Don't worry about losing yourself to blissful relaxation in these breathtaking spots because they'll still give you stunning candids! Forget the basic beach shots that everyone else is posting and visit the best selfie spot Outer Banks. However, remember to turn your phone on silent so that those continuous notifications of people liking your posts don't interrupt your vacation!
We thought we'd share the best places you can snap a photo or a selfie along the Outer Banks during your getaway.
Pea Island Wildlife Refuge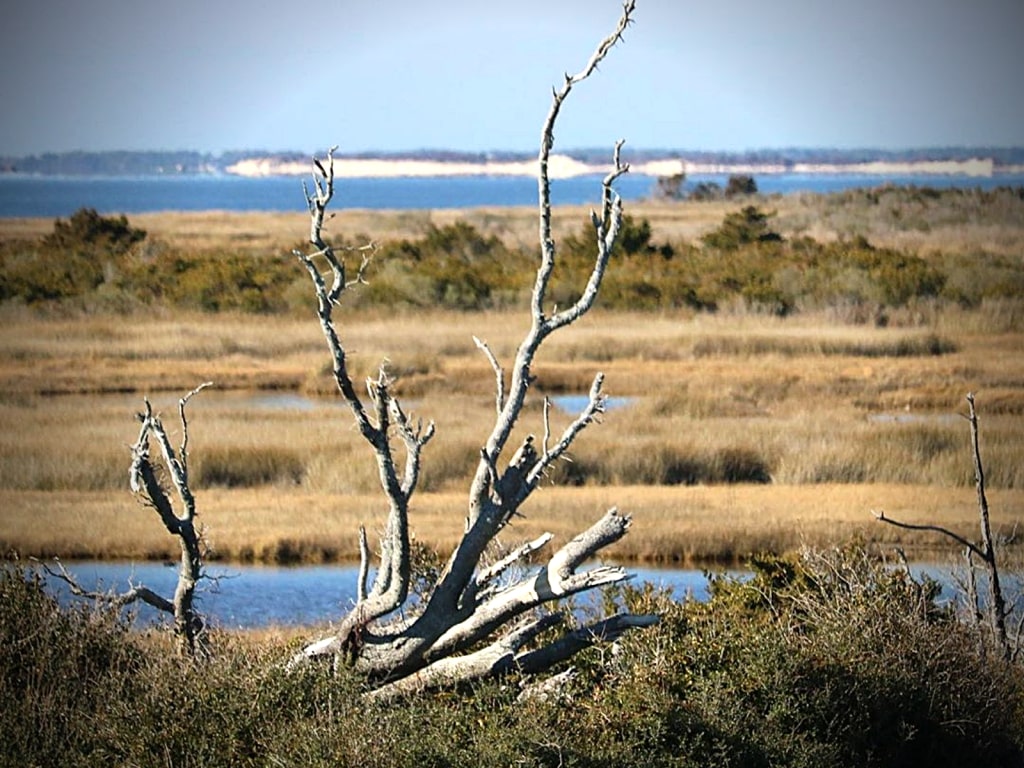 Located in Hatteras Island, this refuge spans thirteen miles of pure, untouched nature. It hosts about four hundred species of birds amongst other wildlife, giving you countless subjects to photograph yourself with. Best of all, there definitely won't be any pesky hoards of tourists and buildings to photo bomb your perfect selfie!
Nags Head Woods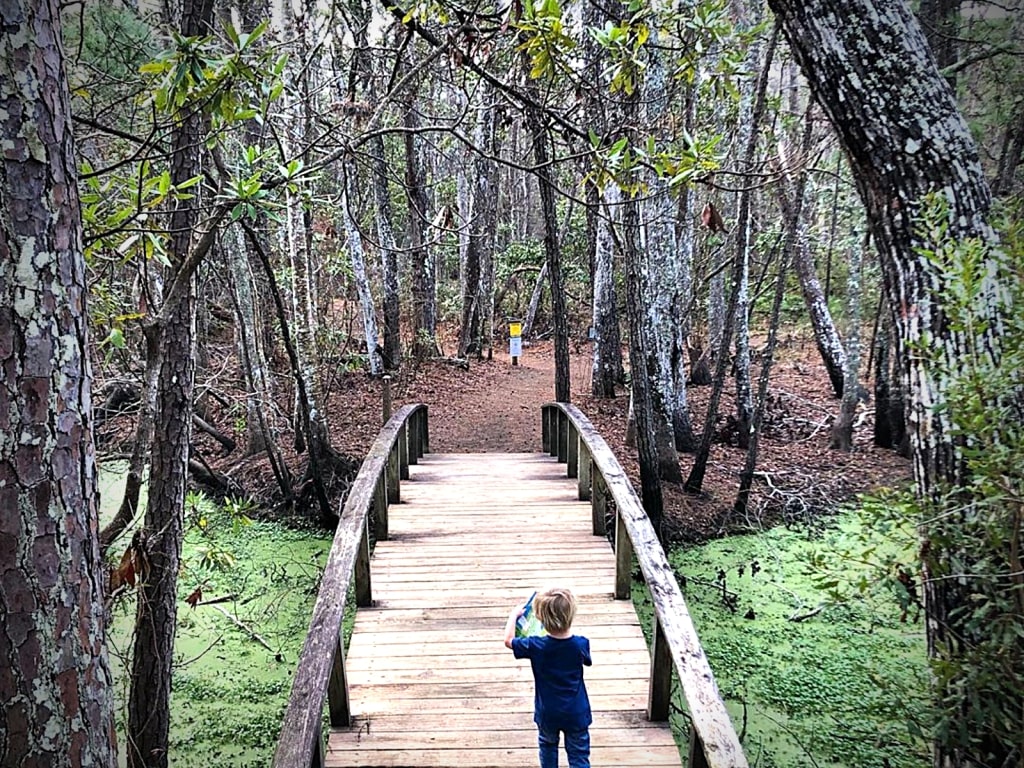 If you're a hiker, than the winding trails of Nags Head are perfect for you! You can even bring a furry friend along to complete your Instagram story. These trails even accommodate for disabilities amongst its seven options. Sandy dunes framed by tall trees and ponds – sounds picturesque, doesn't it?
Jennette's Pier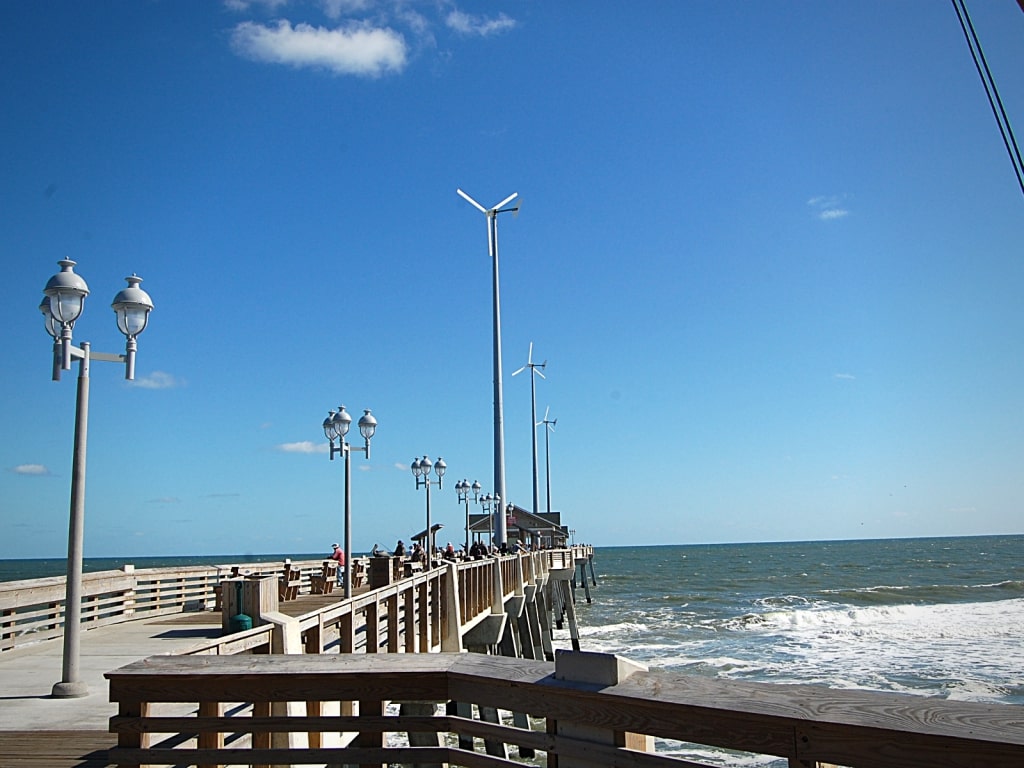 Forget all the scenic backdrops and wildlife. It's time to satisfy your Foodstagram cravings with this lovely creamery in Nags Head! Whether you go with an ice cream cone, fruity smoothie or their healthy and photogenic acai berry bowls, the picture will be drool-worthy!
The Wild Horses of Corolla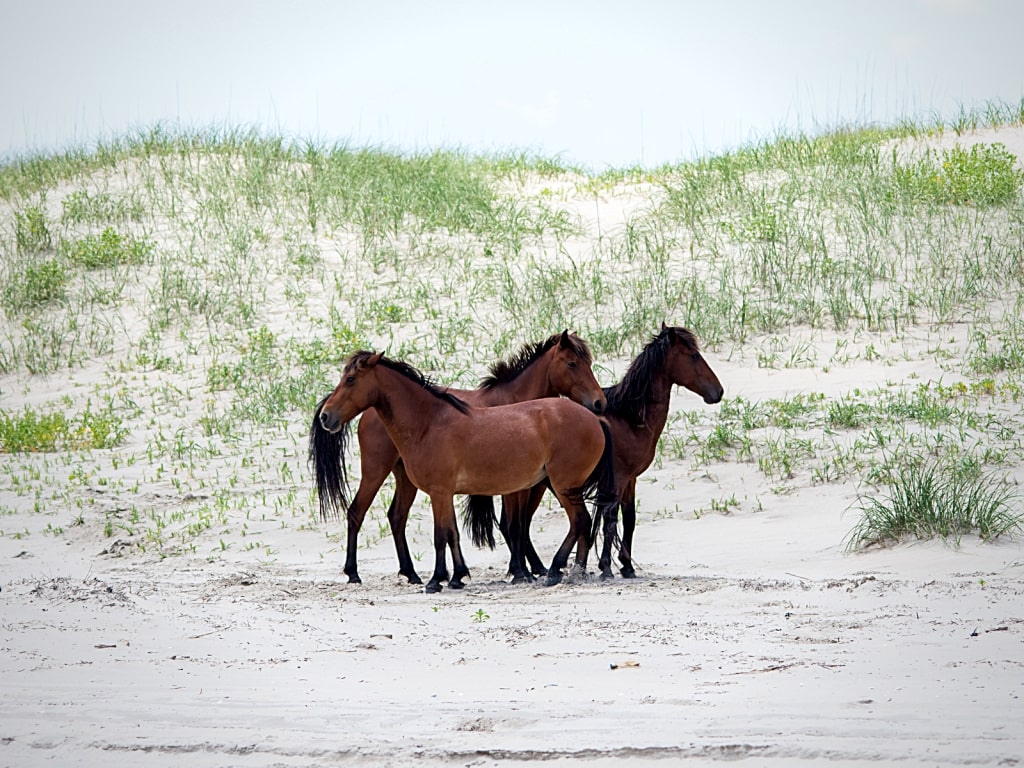 Think back to that scene in Nights in Rodanthe. Who wouldn't want to experience that spark in real life? If you can't remember what I'm talking about, then this stretch of beach basically hosts bands of wild horses that roam freely. How majestic! Remember to maintain a safe distance from the horses as you take your selfies, but it's okay to lose yourself as Adrienne Willis as you relive her moment!
Triangle Shipwreck
The shipwrecks are aptly found in Kill Devil Hills. The wreckage is from two separate ships, the Kyzickes and Carl Gerhard, which crashed in 1927 and 1929 respectively. You're going to need a waterproof camera for this one, which guarantees brag-worthy shots of you all suited up. Grab your snorkeling gear and dive in to experience the history of these tragic shipwrecks. Be sure to document and share this piece of the past!
Seagreen Gallery
This low-key art gallery in Nags Head serves as the perfect backdrop for those quirky selfies and fun poses. Each project is made from recycled materials that were repurposed to add to the colorful charm of the collection. This vibrant location will definitely stand out on your feed!
The Cape Hatteras Lighthouse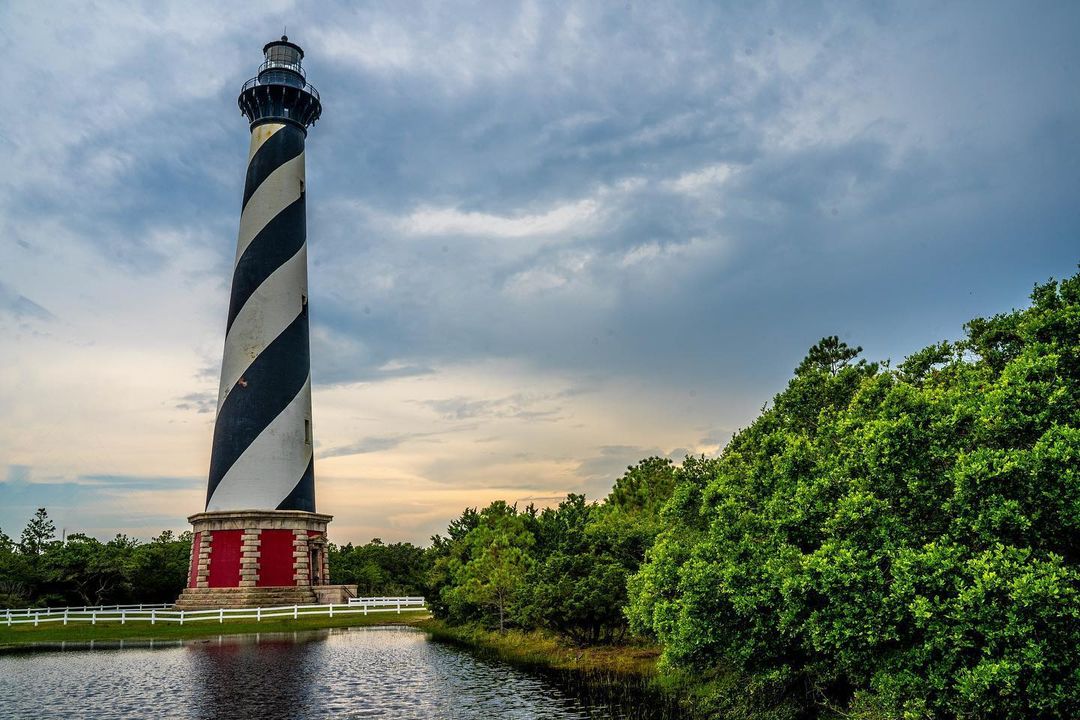 You can't visit the Outer Banks and leave without snapping a photo with this iconic lighthouse in all its striped glory. Not only does it hold the world record for being the tallest brick lighthouse, but it has also protected sailors for decades with its beam of light that stretches twenty miles into the perilous ocean. An added benefit is that this area rarely experiences crowds, so you can take your pictures in peace!
Elizabethan Gardens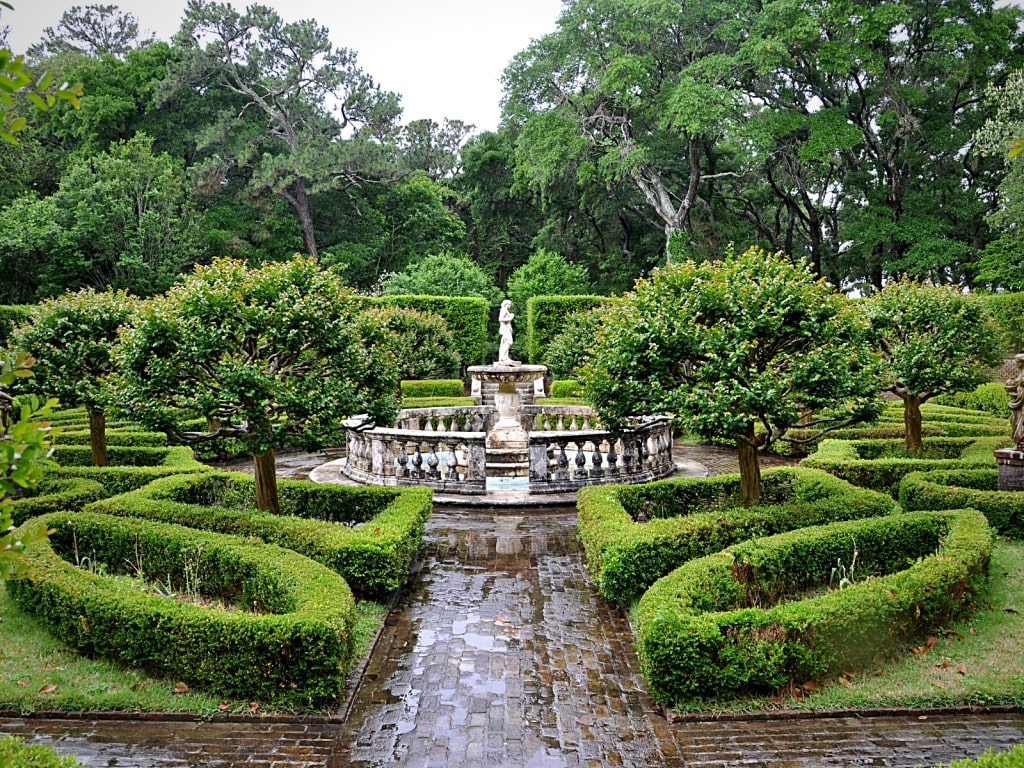 Leave this field empty