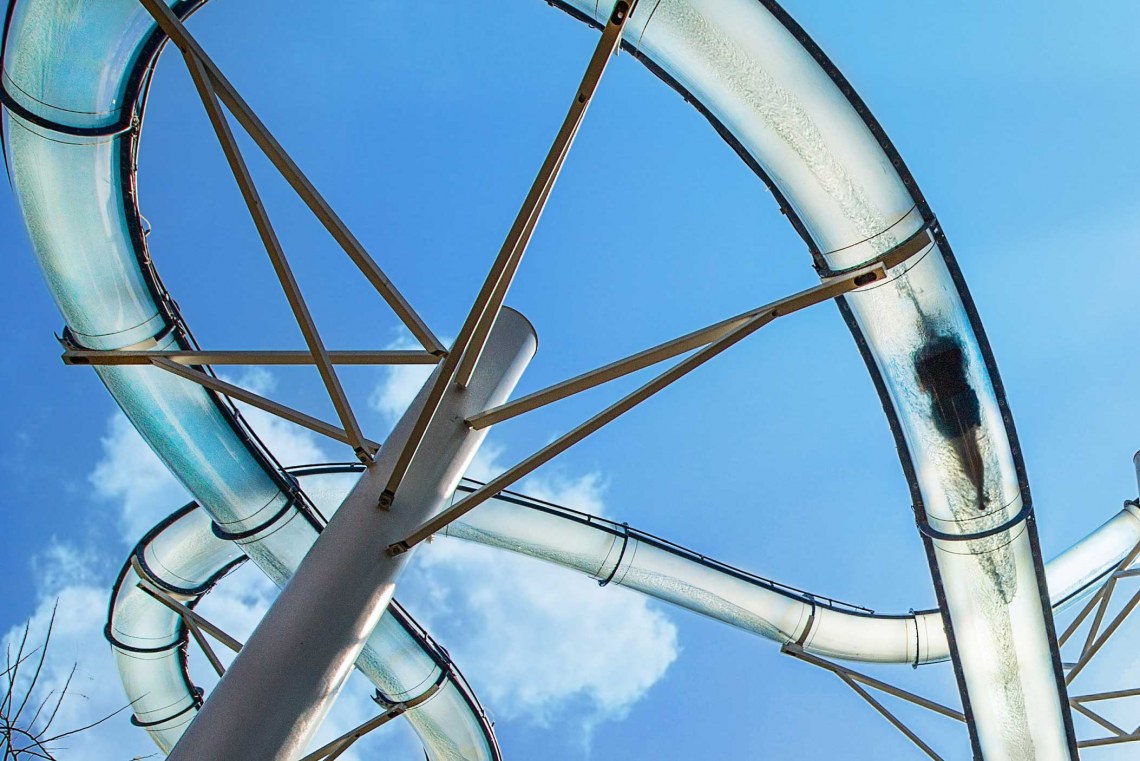 The Outer Banks barrier islands of North Carolina are a popular holiday destination due to their miles of pristine beaches, state parks, and diving sites. The laid-back atmosphere makes it recommendable for a relaxing vacation.
Summer is almost here and tourists will be making their way to the Outer Banks for vacations in the sun. Herein are some of the new things on the Outer Banks for summer 2017 that you definitely should check out on your next visit.
H20BX WATER PARK
The H20BX Water Park is among the most anticipated attractions for summer 2017. This water park is inspired by the beach architecture of North Carolina and Outer Banks culture. It was designed and developed by New York-based company, Aquatic Development Group, and is scheduled to open on July 1, 2017. H2OBX is an excellent waterpark exhibiting more than 30 exhilarating open and enclosed slides, rides and attractions.
It also features a 30,000 square foot wave pool, a lazy river, surfing simulator, adventure lagoon, deluxe cabanas and themed retail stores. The waterpark is situated at Powells Point just over the Wright Memorial Bridge in Currituck. Ticket sales will be limited daily to ensure maximum action, excitement, and a unique guest experience.
GRANDSTAFF AND STEIN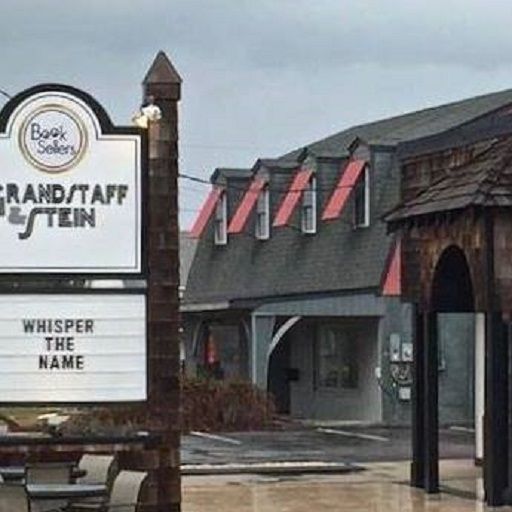 Earlier this year, River City Restaurant Group announced that the Grandstaff and Stein is set to be moved into the Kill Devil Hills. It will occupy the former location of the Flying Fish Restaurant north of the Nags Headline. The Grandstaff and Stein bar and restaurant bears the feel of a speakeasy.
It is built with a bookstore facade at the front in line with the creative prohibition theme. The bookshelf has a hidden passage behind it where all the magic really happens. You can gain access to this passage with a password. Apparently, this password is provided weekly on the Grandstaff and Stein Facebook page.
The interior decor is guaranteed to make you feel like you have traveled back to the 1920s. It features a menu of hors d'oeuvres and entrees that rotate seasonally and an ever-changing program of craft cocktails.
DUCK DONUTS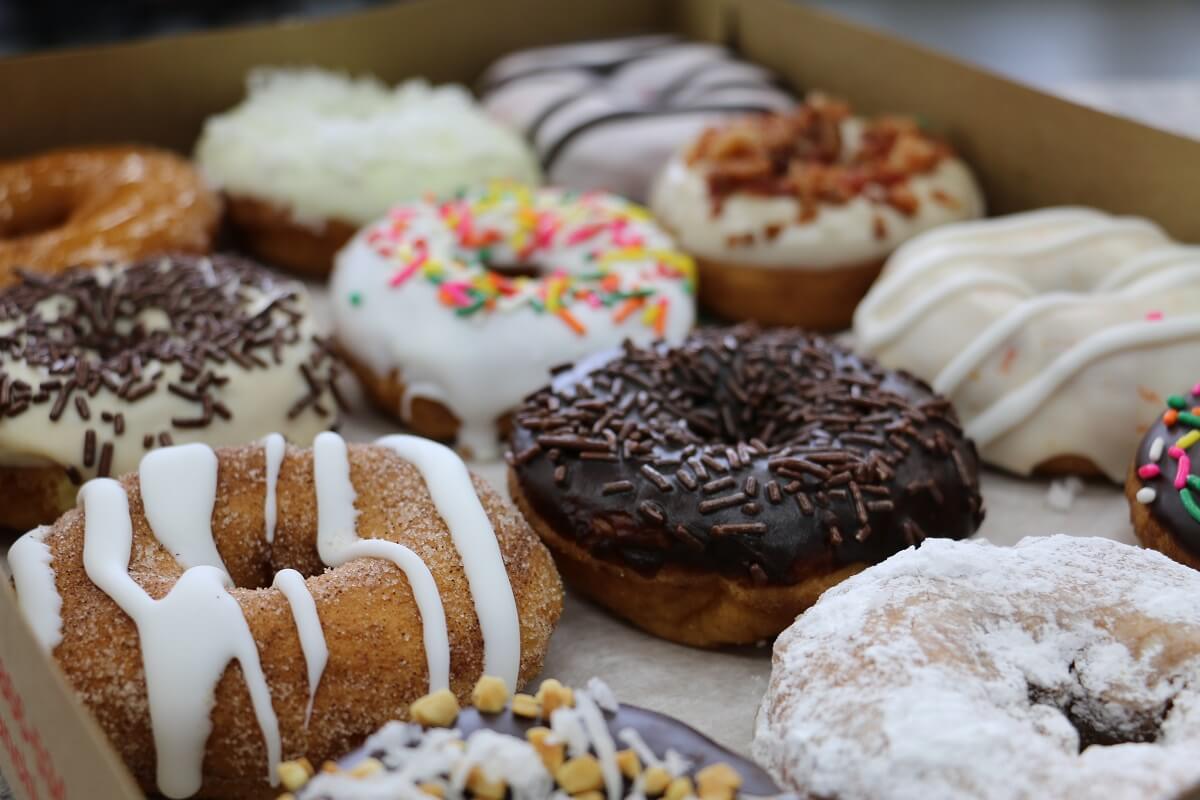 Duck Donuts is an expanding food franchise established in 2006 with several branches around the country. It is owned by Keith Exton from Williamsburg. The Outer Banks Mall recently opened on May 17. It is situated south of the Kellogg Design Center and The Cottage Shop.
Duck Donuts is unique in that it features fresh cake donuts made while you watch. The customers can even participate in some parts of the preparation. You can visit Duck Donuts with the whole family for some custom treats. The store with be open from 6 am to 6 pm this summer.
THE OBX ESCAPE ROOM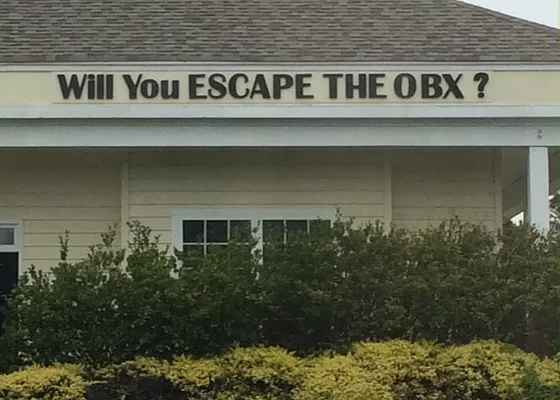 The OBX Escape Room is a family entertainment venture featuring new concepts. While it was opened in 2016, it exhibits recent additions and newly theme rooms. This makes this unique attraction worth mentioning. The premise is quite simple; you and other group members are locked in a room and have to figure out some clues in order to escape.
The room is themed and you have a set time to figure out the escape. The various themes include a diamond heist, a haunted room, Blackbeard's treasure, a witch's lair and even a murder mystery room. To cater to the very young visitors, a new gingerbread room was added. Reservations are required for The OBX Escape Room.
STAND UP PADDLEBOARD YOGA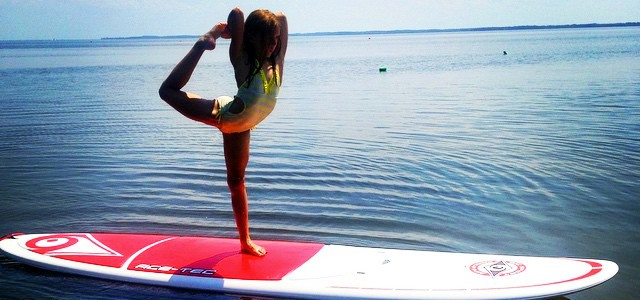 Stand up paddleboard (SUP) yoga is making a comeback as a fitness trend at local beaches in 2017. It is one of the activities that you can take part in while on vacation in the outer banks this summer. You get to relax in the sunshine and fresh air while maintaining your fitness levels. There are various spots in the Outer Banks where you can learn paddleboard yoga such as OBX Paddleboard Yoga, Kitty Hawk Kites, and Surf School and Ride the Wind Surf Shop.
SUP is available onsite (for rental) for those renters at First Flight Retreat through our partners at Kitty Hawk Kites. Enjoy SUP and kayak rentals during your stay, located onsite for your convenience!