COVID-19-Precautions
Coronavirus Prevention: Our Commitment to Guests
We're doing our part to create a safe, clean environment for guests to enjoy their vacation and some much needed beach time.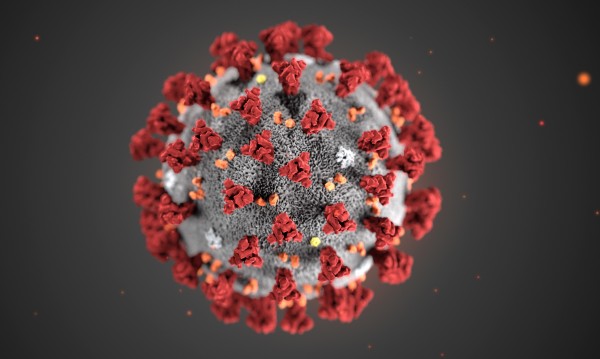 What We're Doing
We have taken the following precautions to ensure the safety of our guests in 2020 & beyond:
*Implemented uniform procedures for sanitizing condos after each stay; this includes all switches, TV remotes, knobs, handles, railings, entry pads, thermostat, etc.
* Sanitizing all kitchen appliances, coffee maker, toaster, blender, etc.
*Sanitizing the upholstery, pillows & bedding.
What HOAs are Doing
All condos we manage have common areas & amenities managed by Homeowner Assocations (HOAs). HOAs have enacted measures that are consistent with CDC guidelines for coronavirus prevention.This includes:
*Daily Sanitizing of all common door handles, showers, fitness rooms, elevators, and bathrooms and amenity spaces.
*Encouraging social distancing in all common areas.
*Reduced capacity at Amenities (Game Room, Fitness room, Pool areas).
*Added sanitizing stations & wipes to common areas
*Reducing elevator capacity to one group per ride
Why Choose a First Flight Rentals Condos:
*All condo rentals offer private entrances
*All Condos have private kitchens, for all your home meal preparing needs
*We are taking Covid-19 pandemic seriously and addressing all high impact areas, both inside the condo and in common areas at each OBX condo community.
Have any specific questions or concerns? Email or text with questions. We are in this together.
Grocery/Food. Curious about what's open & where to get food this summer on the Outer Banks? See our OBX Food 2020 page for takeout/ curbside food options.