Kitty Hawk is one of the Outer Banks' most centrally placed cities and is home to some of the best vacation rental homes and condos in the area. Along with great places to stay, a pristine beach, and plenty of fun things to do, it's also home to some of the best restaurants in the area.
Kitty Hawk restaurants make dining out a genuine delight. You can choose from savory vegetarian fare, spicy and tangy North Carolina barbeque, and award-winning gourmet dishes noted for their delicious flavors accentuated by an inventive chef's ingenuity.
Think Southern comfort food at its finest.
It should also come as no surprise that the majority of Kitty Hawk restaurants are seafood restaurants that prepare seafood in countless delectable ways. Others dress it down with straightforward, steaming dishes and classic appetizers like hushpuppies and french fries, while others dress it up with unique flavors and presentations. Whatever form it takes, it will all be scrumptious.
The cuisine of Kitty Hawk restaurants is very diverse. You can be sure that you'll be in good company because many Outer Banks locals frequent them. Find out where to go for delicious food and a dining experience you won't soon forget.
Here are the 12 best restaurants in Kitty Hawk, NC.
Jimmy's Seafood Buffet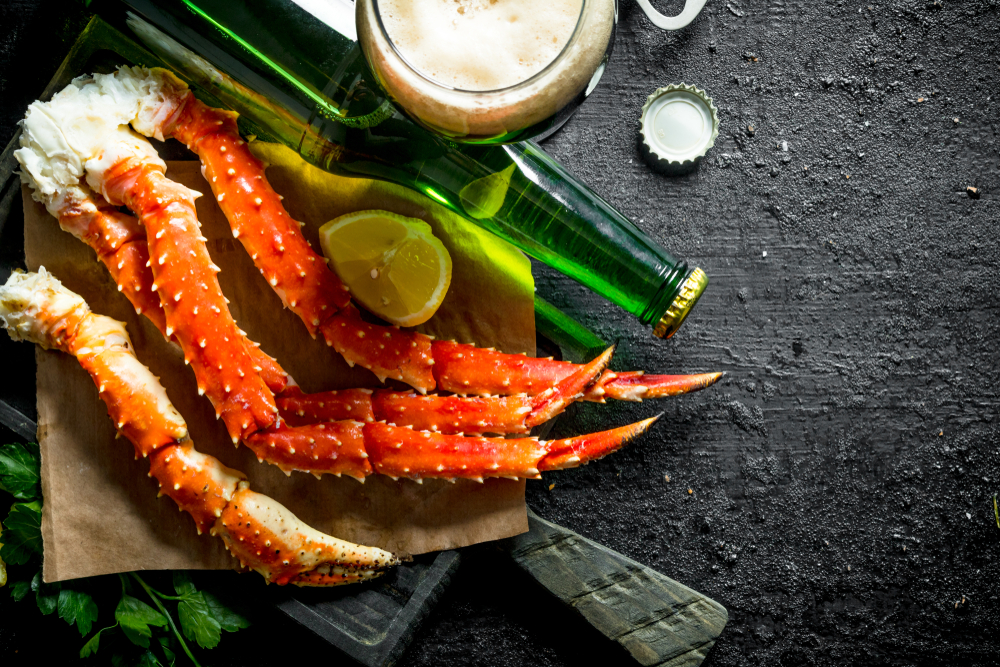 Eat jumbo crab legs, lobster, and shrimp at Jimmy's Seafood Buffet since the restaurant owner believes that "size does matter" when it comes to seafood. And don't forget to try the fried clams, too!
For daily lobster deals, see their website and make plans to go on Wild Wednesdays and Saturdays for the All You Can Eat Lobster Event. Before or after their dinner, both children and adults enjoy the evening live music and competitive corn hole.
Jimmy's offers a variety of takeout and delivery alternatives. There are also options for simple curbside pickup, delivery, and online ordering. In addition, Jimmy's offers a complete bar with beer, wine, cocktails, and more than 90 different frozen drink combinations, including the well-known Tye Dye (with or without alcohol) in a souvenir cup.
Rundown Cafe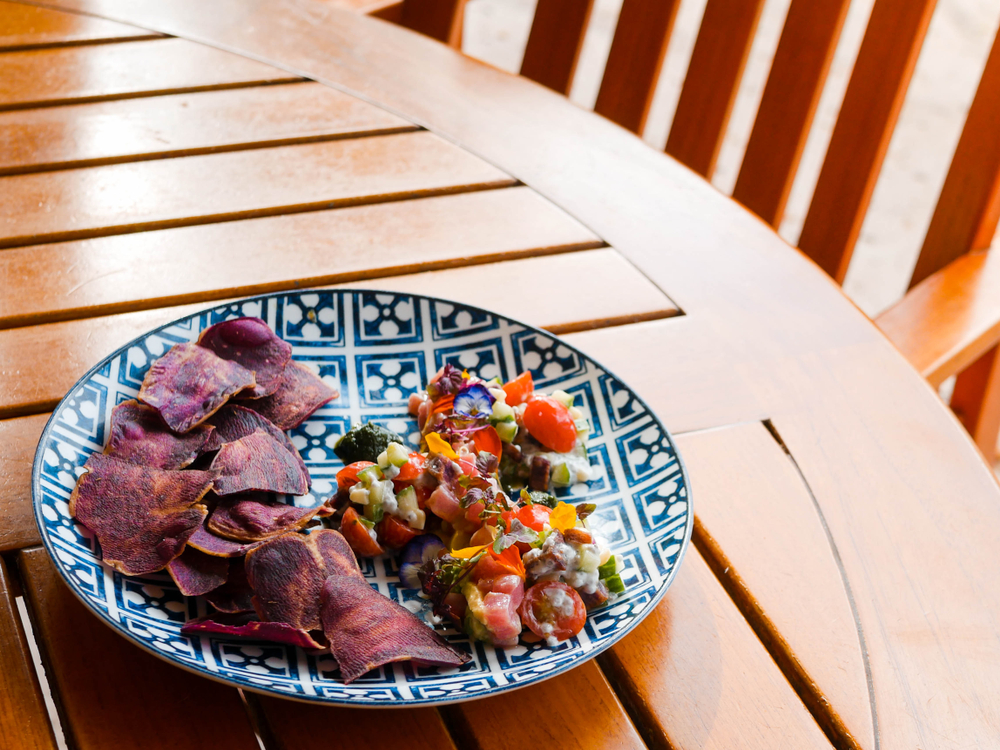 Island cuisine is served at Rundown Cafe seven days a week. There is a sizable menu of vegetarian options, and the cuisine combines Caribbean and Pacific Rim flavors.
The traditional surf bar upstairs has a huge oceanview deck where live music is occasionally played. Given the menu's low prices and abundance of options for children, this restaurant is fantastic for families.
They are closed seasonally, typically from the end of November to March 1.
TRiO Restaurant & Market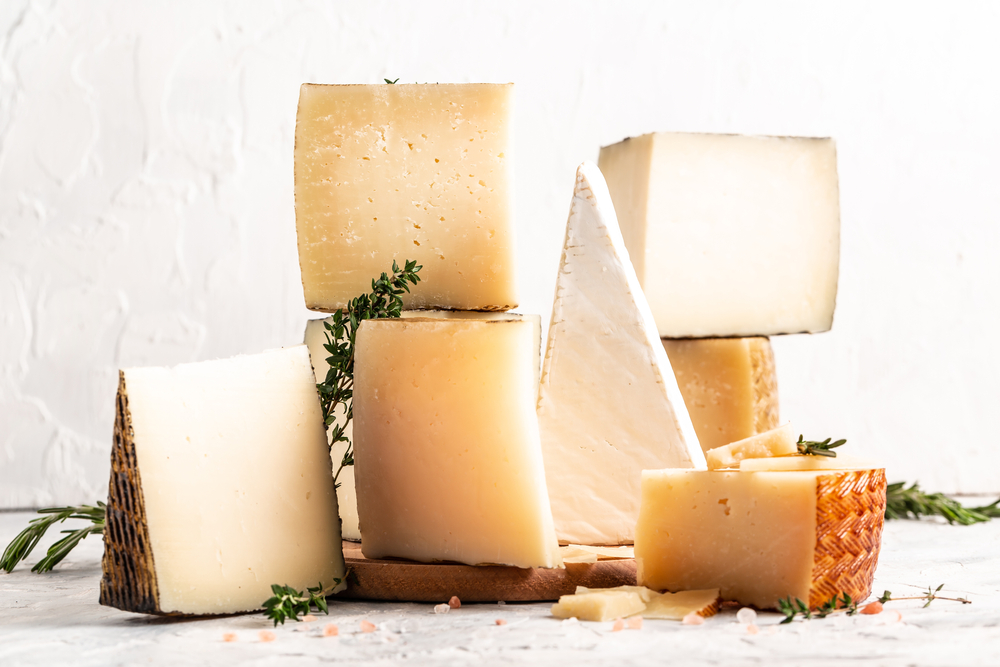 Unlike other locations on the Outer Banks, TRiO Restaurant & Market is a lively dining and shopping destination with an attractive, upscale-casual atmosphere. A range of gourmet foods, regional and international wines, practically every type of craft beer imaginable, and hand-cut artisanal cheeses are all available at the retail store.
In addition, the restaurant offers simple dishes with regional and international flavors for lunch, brunch, and dinner, while the enormous wine bar offers more than 100 wines by the glass or bottle. Not to mention, a reserve list of some of the most desirable wines in the world.
You can hold a private event or enjoy monthly wine, beer, and cheese tastings in the upstairs mezzanine's cozy lounge and table seating with a tasting bar. Additionally, outdoor seating is available on the front patio and backyard.
Black Pelican Oceanfront Restaurant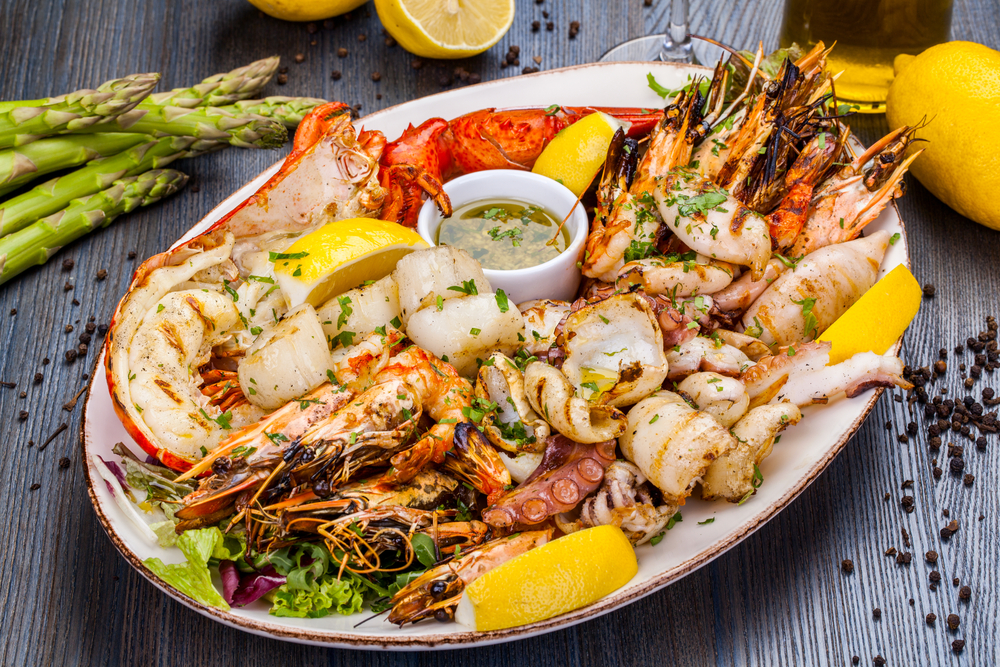 Black Pelican is on Beach Road, directly across from the water, and is housed in a historic U.S. Lifesaving Station full of personality and rustic appeal. Open year-round, this restaurant is a canine-friendly establishment where Fido can join you at a table outside (dogs are only permitted during the day for lunch).
This restaurant specializes in seafood and delivers delicious, fresh entrees. Pick from various dishes, including appetizers, salads, seafood, pig, beef, chicken, ribs, steak, sandwiches, wood-fired pizza, and seafood platters. In addition, there is a diverse selection of chef's specials available every night and a kids' menu.
There is a deck bar with lovely ocean views. When you pass the display case on your way in, you'll understand what we mean when we say to save room for one of their freshly made sweets. This is a bustling spot with a great bar scene.
High Cotton BBQ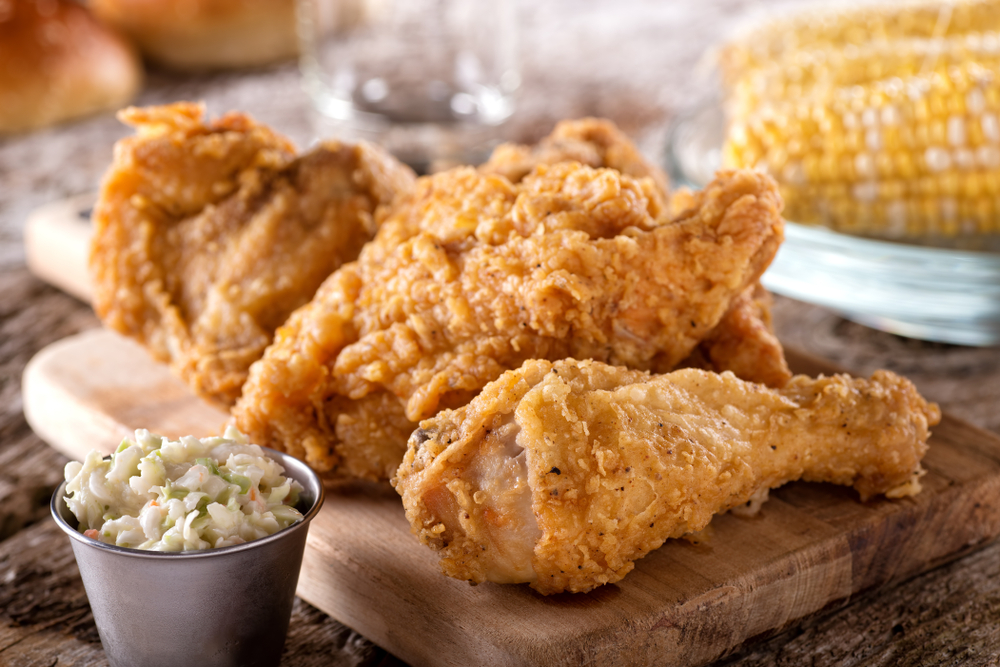 A North Carolina native family, born and raised in the heart of barbecue country, owns and operates High Cotton. They offer genuine hog barbecue in the eastern North Carolina tradition. The pork is hand-chopped, smoked for many hours over hickory, and then seasoned with a simple vinegar-based sauce that doesn't dominate the smoked meat's inherent flavor.
They serve crisp and delectable Southern fried chicken. The Texas-style beef brisket is smoked, sliced, and served with a zesty sauce, while the smoked chicken is so tender it slips off the bone. Locals like the St. Louis cut ribs for a good reason, and the portions are large. They offer customary sides, including fresh vegetables, baked beans, and hush puppies.
Additionally, after your meal, you can visit their retail store to purchase some barbecue sauces, which are produced from scratch, freshly roasted peanuts, and amusing t-shirts. Finally, if you want to convey a taste of southern charm to those who couldn't go on vacation with you, they also sell Southern-style treats like Moon Pies.
Barefoot Bernie's Tropical Grill & Bar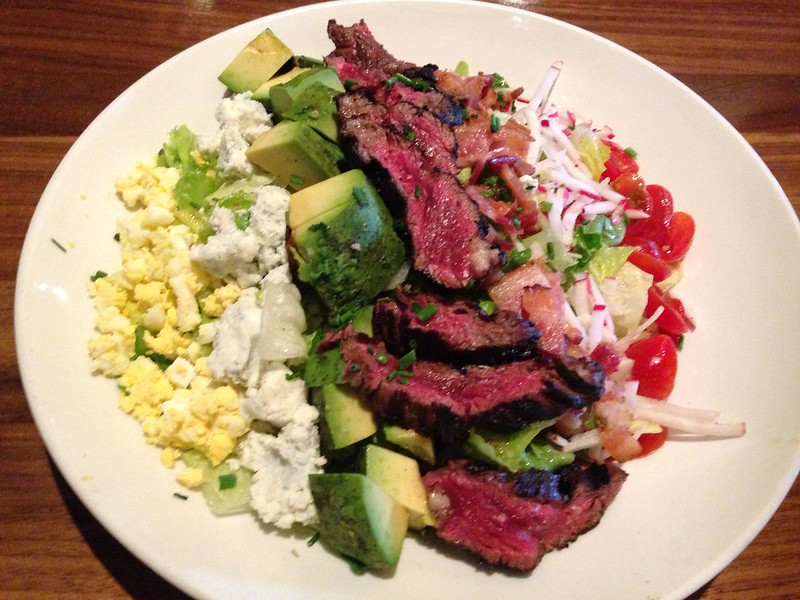 Decorated with old travel posters and tropical items, colorful walls and distinctive lighting fixtures create the ideal setting for a good meal and a mouthwatering cocktail.
The extensive menu effortlessly combines dishes from many cuisines, including Asian and Caribbean, Mediterranean, and traditional American, using fresh ingredients and a special touch. Every family member will be content after dining here due to the variety of options.
Visit the restaurant for lunch if you want to try their famous Catch in a Bag and light entree salads like the Steak Cobb or Santa Fe Chicken. Try one of the many sandwiches, such as the Red Snapper Reuben or Shrimp Po'boy BLT. Other options include fish tacos or Thai lettuce wraps.
The dinner menu is equally as delicious and inventive. The most popular dinners are Jerk Mahi & Shrimp, Cuban Style Steak, and Carolina Shrimp & Grits.
They also offer a complete variety of gluten-free products. For dinners under 550 calories, health-conscious people can look at the Lean-A-Licious Menu.
Art's Place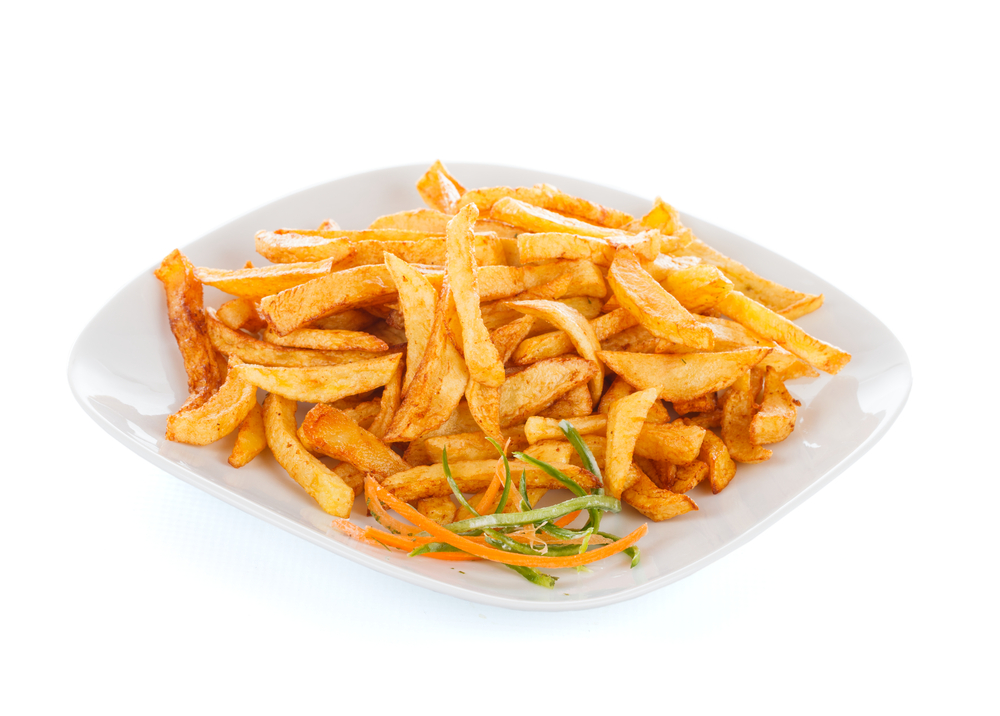 Locals love Art's Place for its hand-cut fries, hot dogs, hamburgers, and its welcoming service. Due to its reasonably priced menu, the modest eatery has been a mainstay on Beach Road for more than 30 years.
There are many selections for children and favorites like chicken filets and sweet potato sticks. In addition, cooked-to-order eggs, bacon, and homemade biscuits with sausage gravy are all available for breakfast at Art's.
Partake in steamers and drinks from the new rooftop deck, the Sway Bar, which has a spectacular ocean view. Every evening from 4 to 7 p.m., stop by for happy hour. You can also enjoy live jazz on Mondays and Wednesdays at 7:30 p.m. with open mic nights.
Ocean Boulevard Bistro & Martini Bar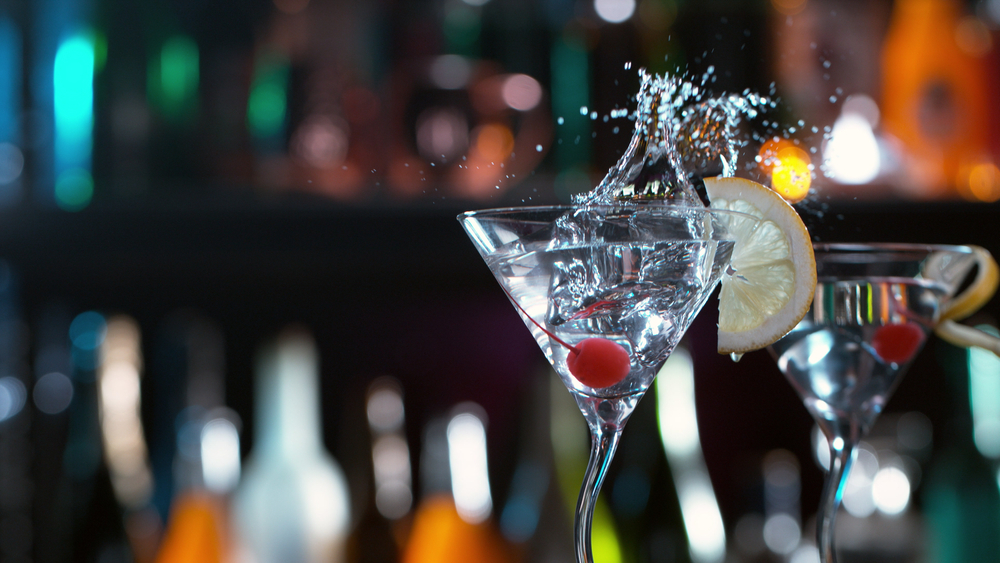 This classy yet laid-back American bistro and martini bar delivers locally sourced, fresh cuisine with worldwide influences. This Kitty Hawk restaurant also boasts a sizable wine selection that includes some rare and reserve wines, and the martini bar provides a welcoming, exciting environment.
In addition, there's a wonderful beachside terrace for beverages, and their upstairs space has lovely views of the ocean and enables semi-private dining for various-sized parties/events.
La Fogata Kitty Hawk Mexican Restaurant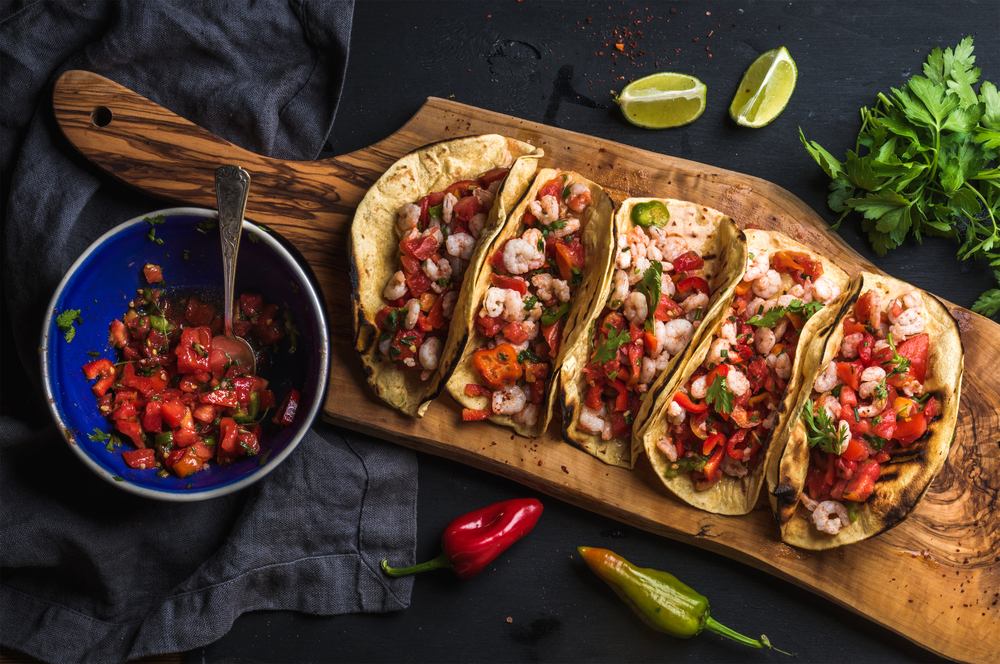 La Fogata is a family-run business serving classic Mexican cuisine in a relaxed atmosphere. In addition, they offer online ordering, dine-in, and takeout options for every dish on their extensive menu.
Order their family-style dinners of enchiladas, burritos, or fajitas if you're feeding a crowd, or hire them to cater a taco bar. They also offer desserts, a kids' menu, beer, wine, and cocktails. Naturally, they're famous for their margaritas.
La Fogata Kitty Hawk, always open for lunch and dinner, is also renowned for its exceptional customer service and welcoming employees.
Sandtrap Tavern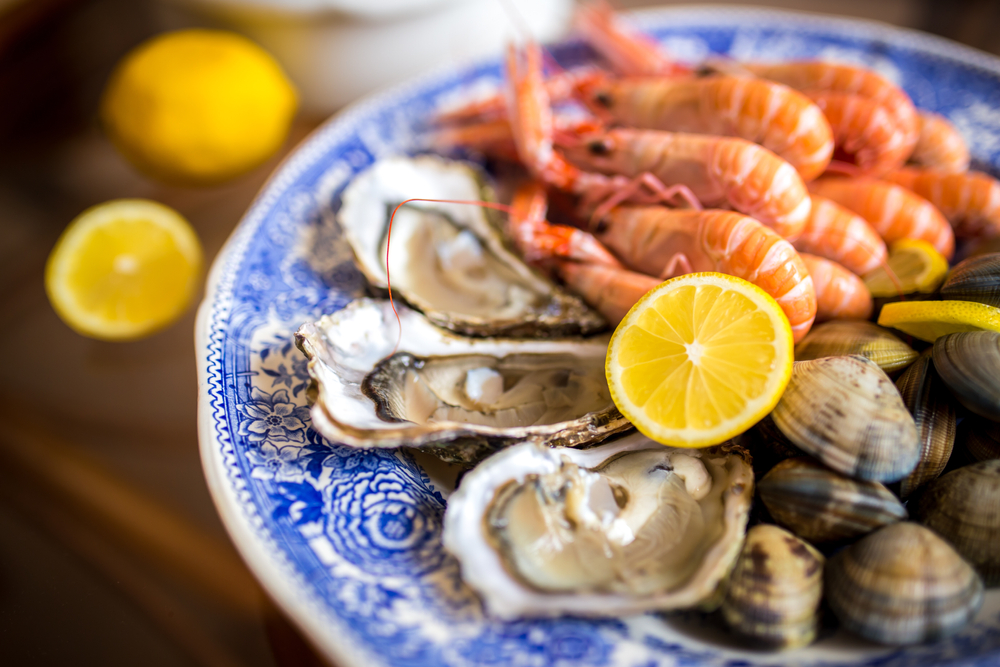 With a golf course and ocean views, Kitty Hawk's Sandtrap Tavern is a local eatery with a bar and grill featuring weekly live music. Its goal is to provide an ideal setting where locals and tourists can unwind and experience the best of southern hospitality.
They provide a wide range of options on their menu, including burgers, fresh seafood, cole slaw, and imaginative daily specials. This establishment offers the same slow-cooked North Carolina barbeque patrons are accustomed to.
Thirsty? Craft beer and a variety of cocktails are available. Wine is also sold in bottles or by the glass.
Shipwrecks Taphouse & Grill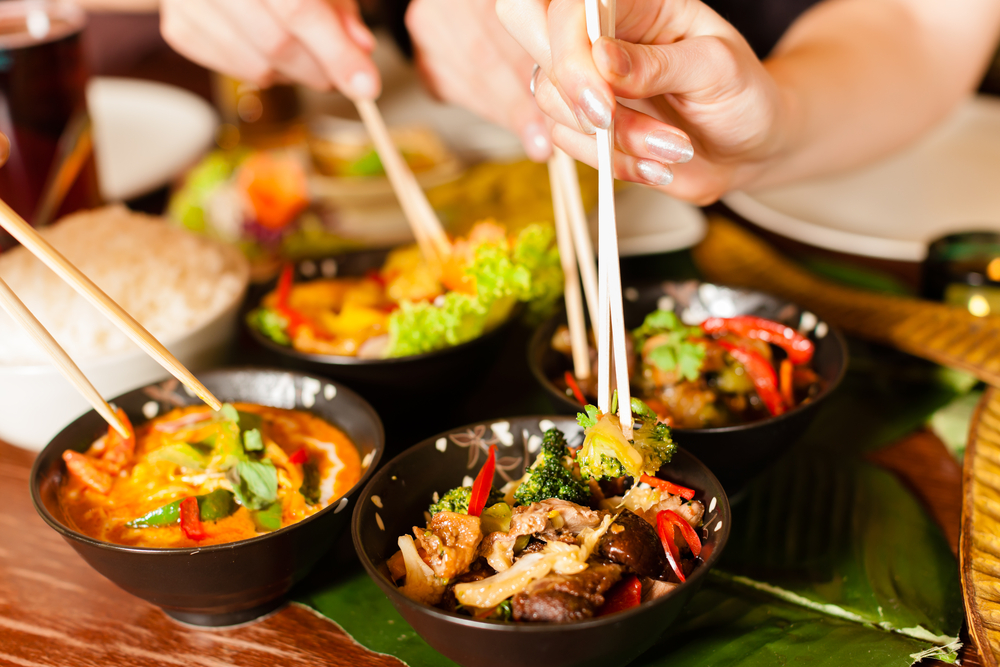 At this tap house and grill in Kitty Hawk, getting shipwrecked on the Outer Banks is not bad. This spot, owned by the same family who owns Sandtrap Tavern, is the place to go if you're searching for delicious food, top-notch drinks, entertainment, and a spot to relax in the fresh air and enjoy views of the ocean.
Their two-story restaurant has a dining area on the ground floor, a balcony on the second floor, and bars on both levels. Lunch can be enjoyed on the patio, happy hour can be enjoyed with wine, beer, or a craft cocktail on the oceanfront balcony, and you can savor dinner in the dining room.
Their menu offers classics with a southern influence, Caribbean and Asian fusion, steamers, small nibbles, and more. The restaurant's bar has 22 beers on tap, and numerous TVs are around the space, making it a terrific place to watch a game.
OBX Aloha Poke & Grill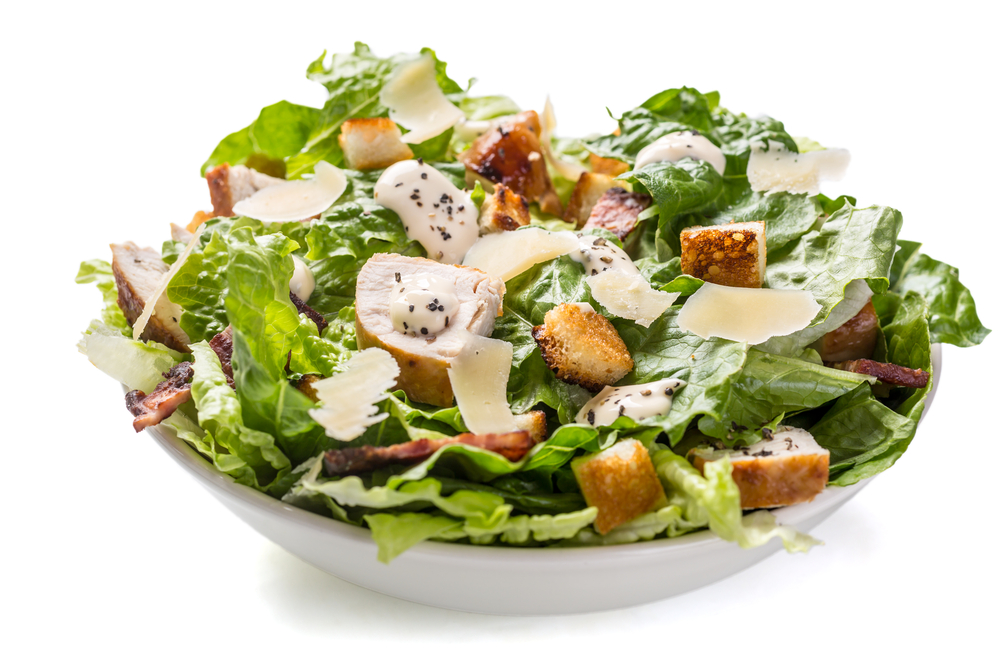 This grill in Kitty Hawk is the place to go if you want fresh, quick, healthy food. You can create your poke bowl or select one of their specialties. You can also order soups, salads, appetizers, noodles, sides, children's favorites, and protein smoothies made with fresh fruit.
For quick service, place an online order in advance, or stop by to pick up orders. They emphasize fresh, high-quality ingredients to prepare healthy meals.
Eat Up While in Kitty Hawk
Although you most likely are coming to Kitty Hawk for the wide open beaches and calming Atlantic Ocean, you'll be tempted to book a vacation here year after year after trying just a few of these top-rated local restaurants. We're sure you and your family or friends will have a great time and stay full while on vacation in Kitty Hawk, North Carolina!