Kill Devil Hills Condo Rentals
If you are looking to vacation on the beautiful Outer Banks of North Carolina, your lodging is important. Our Kill Devil Hills condo rentals are perfect for you and your vacationing family as it is centrally located in the Outer Banks, great for family vacations, and the condo rentals are affordable but offer state of the art resort-like amenities. When you plan your trip to the Outer Banks, here are a few things to do in the area.
Enjoy Great Food In The Area
Dining is one of the highlights for many families while on vacation, and the Outer Banks aren't short of fantastic restaurants. Many locals and tourists rave about the delicious seafood that is available in the area, frequenting restaurants such as Cafe Pamlico, the Flying Melon, and Colington Cafe. For recommendations, you can ask your knowledgeable staff at the Kill Devil Hills condo rentals for the freshest seafood and closest eats!
Area Things To Do
The Outer Banks has no shortage of sight seeing, and families travel for hundreds of miles to see the beautiful architecture, lighthouses, and more that are common to the area. Make sure you drop by Cape Hatteras to enjoy the lighthouse, fishing, swimming, surfing, and relaxing with the family. Another family friendly area is Coquina Beach, where you can spend hours enjoying the waves and beautiful scenery. Finally, don't miss out on the famous Bodie Island Lighthouse. Here you can go on guided tours to see the inside of this magnificent lighthouse from the 19th century.
Great Night Time Dining & Bars
If you are going to the Outer Banks without children or looking for a place to sneak off for a date night while on vacation, there is no shortage of night life on the Outer Banks! Locals love the Comedy Club of the Outer Banks, where comedians will have you laughing the night away. If you are looking for a place to stop and grab a few adult drinks, Watermen's Bar and Grill has outstanding food and drinks for you and your significant other to enjoy. If you are looking for lives music and craft beers and cocktails, don't forget to stop by Turner's High Moon Bar, where you can drink and dance the night away. As you can see, there is no shortage of things to do in the Outer Banks. If you are planning your next trip to this beautiful area, make sure you call in advance to secure your lodging with our Kill Devil Hills condo Rentals!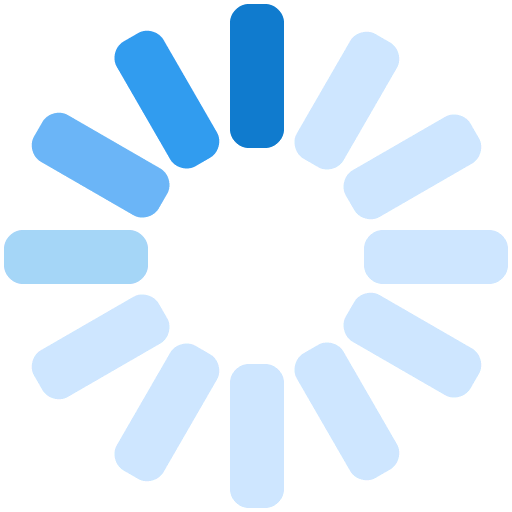 Your search criteria returned 65 properties.
Your Current Search: